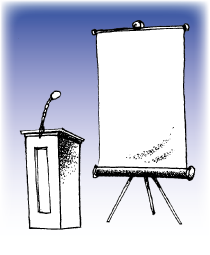 Webinars
Free talks & workshops
The sessions below were all recorded in July of 2021.
Videos on this page:
---
Eyes Wide Open — with Diane Speed
Five things every parent should know about homeschooling high school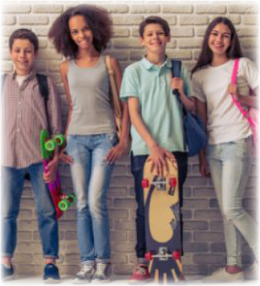 Parents are often surprised when their homeschooled teen becomes unmotivated, angry, or uncooperative. — Up to that point, homeschooling had been a magical learning adventure marked by self-directed learning and effortless discovery. Parents wonder What happened? — What did I do wrong? This workshop will address common challenges when homeschooling high school: motivation, attitude, puberty, achieving high school requirements, and more. It will also provide solutions and insights that produce real results and homeschool success.
Date & time
Wednesday 14 July, 11 a.m. – 12 noon EDT
View the recording
You can view this session here:
---
Skill Drill — with Diane Speed
Three skills every student needs for college
High school is jammed with requirements for the college-bound high school student – 3 to 4 years of a lab science, 4 years of English, plus higher-level math, foreign language – not to mention standardized tests! But there are three skills that maximize all students' chances of success at college. Each of these skills hinges on higher-level thinking, maturity, and organization.
This workshop will discuss what parents can do to help their students develop these essential skills.
Date & time
Monday 19 July, 11 a.m. – 12 noon EDT
View the recording
You can view this session here:
---
Why Study Literature? — with Roy Speed
The true value and purpose of reading great works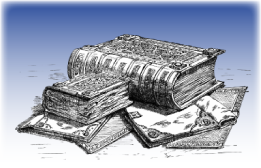 When considering a literature course, what are the telltale signs that you're looking at high-quality instruction? For a literature course, is live discussion an important feature? Isn't asynchronous instruction perfectly adequate? How about a course calling itself "AP lit" — does that label tell you anything substantive about the quality of the instruction?
In this talk, Roy Speed gives parents a perspective on the various approaches to literature represented in the English courses currently available to homeschoolers. He has an unusual perspective on everything from dual enrollment to AP to working at your kitchen table to listening to "Great Courses" lectures or novels as audiobooks. Along the way he unveils the true value and purpose of studying literature — and the reasons so many English courses fall short.
Date & time
Thursday 22 July, 11 a.m. – 12 noon EDT
View the recording
You can view this session here:
---
Science in the High School Years — with Diane Speed
How to recognize high-quality science instruction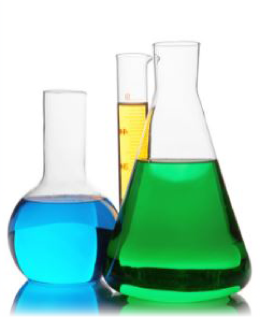 For many homeschooling parents, homeschooling science through the high school years is one of the most daunting challenges. It's also challenging for students, who must cultivate:
the analytical skills needed to deduce the meaning of data;
the verbal skills needed to articulate what the data means;
the imagination to perceive events that are invisible, e.g., occurring at the level of cells or molecules.
When studying advanced science, success comes to students who excel at all three things — analyzing, articulating, imagining. The effort requires high-quality instruction, with the student not just ingesting great quantities of knowledge, but performing the right activities, and receiving coaching on those activities. This session will offer concrete guidance on how to recognize instruction of sufficiently high quality. It will also address the importance of labs, research reports, and tests, as well as the benefits and shortcomings of AP science.
Date & time
Monday 26 July, 11 a.m. - 12 noon EDT
View the recording
You can view this session here:
---
Developing Your Student as a Writer — with Roy Speed
How kids learn to write—and what parents can do to foster the key abilities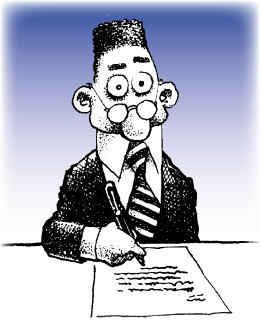 Writing is not a single skill or activity, but rather, a tangle of many different skills and activities. What's more, for most kids, the key skills are acquired somewhere other than in a writing class. In fact, it's probably more useful to think of young writers as being cultivated rather than taught.
Roy Speed has been a writing consultant for more than thirty years, working with professionals of many kinds in large organizations; in the homeschooling world, he's been teaching writing for the last decade, and he brings good news: There's a lot we parents can do, he says, to foster the development of our students as writers, and in this session he shares what he's learned.
Date & time
Wednesday 28 July, 11 a.m. - 12 noon EDT
View the recording
You can view this session here:
---